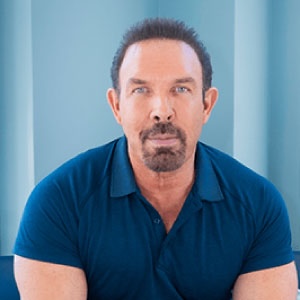 Dan Holtz

Dan Holtz opened Beverly Hills Rejuvenation Center in 2005 with business partner Devin Haman. Known as the "Wellness Expert to the Stars," Dan believes that every individual has the right to look and feel their best. Dan found his passion for health & wellness through his own journey of declining health and ultimately the source of reduced hormone levels. This sparked Dan to take on men's and women's anti-aging science focusing on hormonal and immunity health. Now a pioneer in this field he has been bringing forth the knowledge he not only personally needed but also to the masses owning clinics all over the country and enriching the lives of others.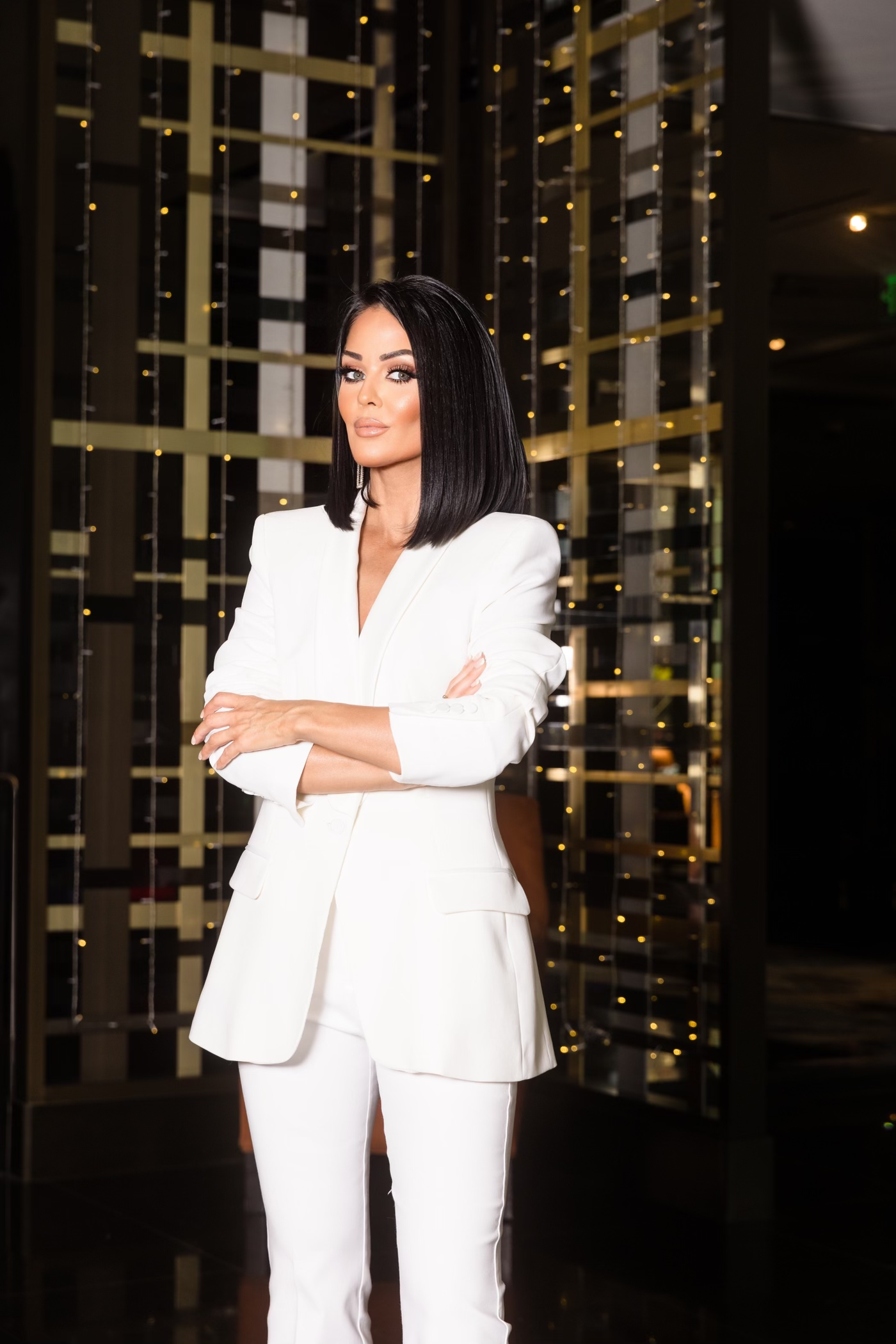 Debbie Carroll,
Debbie Carroll, an award-winning Irish fashion designer, and stylist has made a name for herself in the Las Vegas fashion scene. Originally from Belfast, Debbie moved to the US as part of the renowned dance group, Lord of the Dance, and decided to stay in Las Vegas, where she discovered her passion for fashion. Debbie's unique style reflects her upbringing and travels, incorporating European and American fashion influences into her designs. With great attention to detail and a meticulous eye for design, Debbie creates stunning pieces for influencers, celebrities, pageant contestants, and fitness models.
Every design that Debbie creates is a labor of love, going through an intricate process from planning to execution. Her creativity and vision have led to expanding her lines, offering bespoke jumpsuits, dresses and gowns to women worldwide. In 2021, Debbie was awarded Best Pageant Dress Designer, a testament to her dedication and success in the industry. Debbie Carroll Designs embodies royalty in every way possible, and her pieces are fit for the queen in all of us.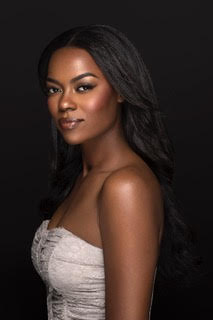 Talyah Polee
Talyah Polee is a Licensed Mental Health Therapist, and CEO and founder of Rise Therapy and Wellness.  Talyah's work and research is grounded in holistic healing and sports & performance psychology.  She also is a former Miss Colorado USA title holder and represented the state of Colorado in the 2015 Miss USA competition.  Additionally, she is a former division 1 track and field multi-event athlete who competed for the University of Nevada Las Vegas.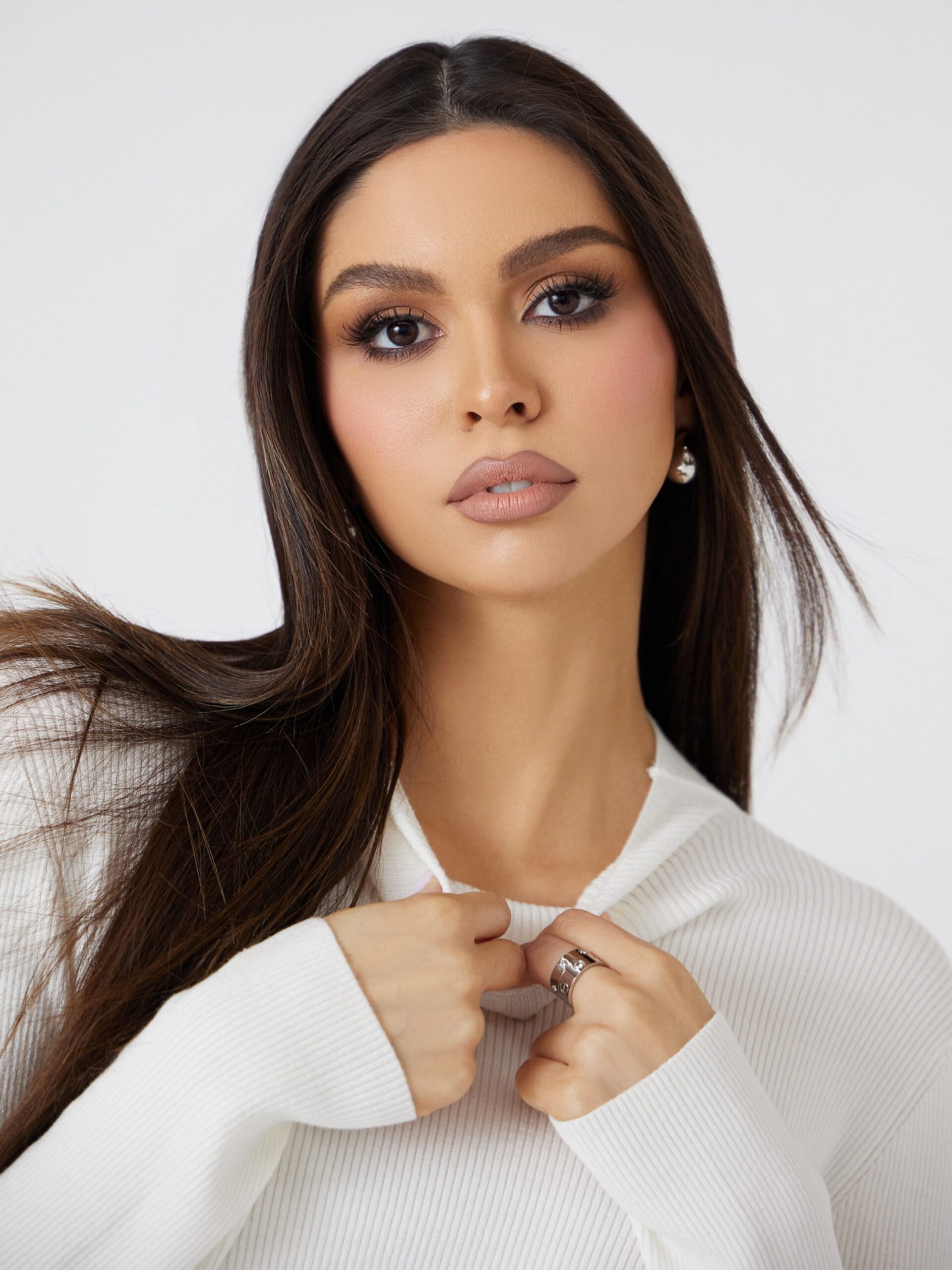 Carolina Urrea
Carolina Urrea is a former Miss Nevada USA 2018, model, influencer and homeless youth advocate. She competed at the Miss USA 2018 competition where she placed 2nd runner up. She has worked with many charitable organizations and is an advocate of the Nevada partnership for Homeless Youth (NPHY). This organization is especially close to her heart because she experienced homelessness firsthand. Thanks to the help and generosity of others, Carolina was able to work toward a better life and today feels as though she is living proof that the American dream is possible Carolina currently works as a model and social media influencer, having partnered and shot for national brands such as Forever 21, Too Faced, Kurt Geiger London, Wet n Wild Beauty, Guess Originals, Sephora, Ulta Beauty, Revolve and Lancôme among others.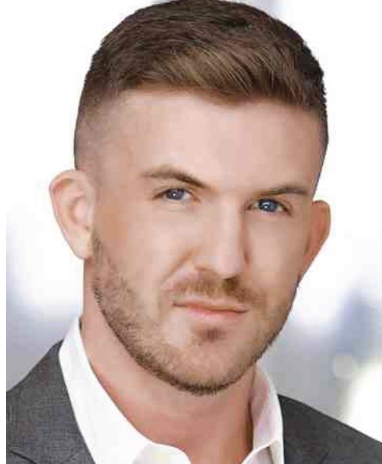 Daniel Victor King
Daniel King has a BFA in acting from the University of Louisville where he studied with The Actors Theatre. He later spent two summers with Shakespeare & Co. in the Berkshire's and then moved to Los Angeles. In LA Daniel was a commercial actor and standup comic. He has performed in every major comedy club in LA. He has extensive acting training from The Groundlings, Upright Citizen Brigade and even was on an episode of Last Comic Standing. Aside from acting and comedy he has always loved pageants. He has coached more than a few contestants to the top five of Miss Texas USA, Miss California USA, Miss New Mexico USA, and the coveted Miss Nevada USA. Daniel is currently a consultant and Life Coach for a Fortune 50 company. He recently moved to a horse ranch in Washington where he and his husband Tim care for over 50 animals.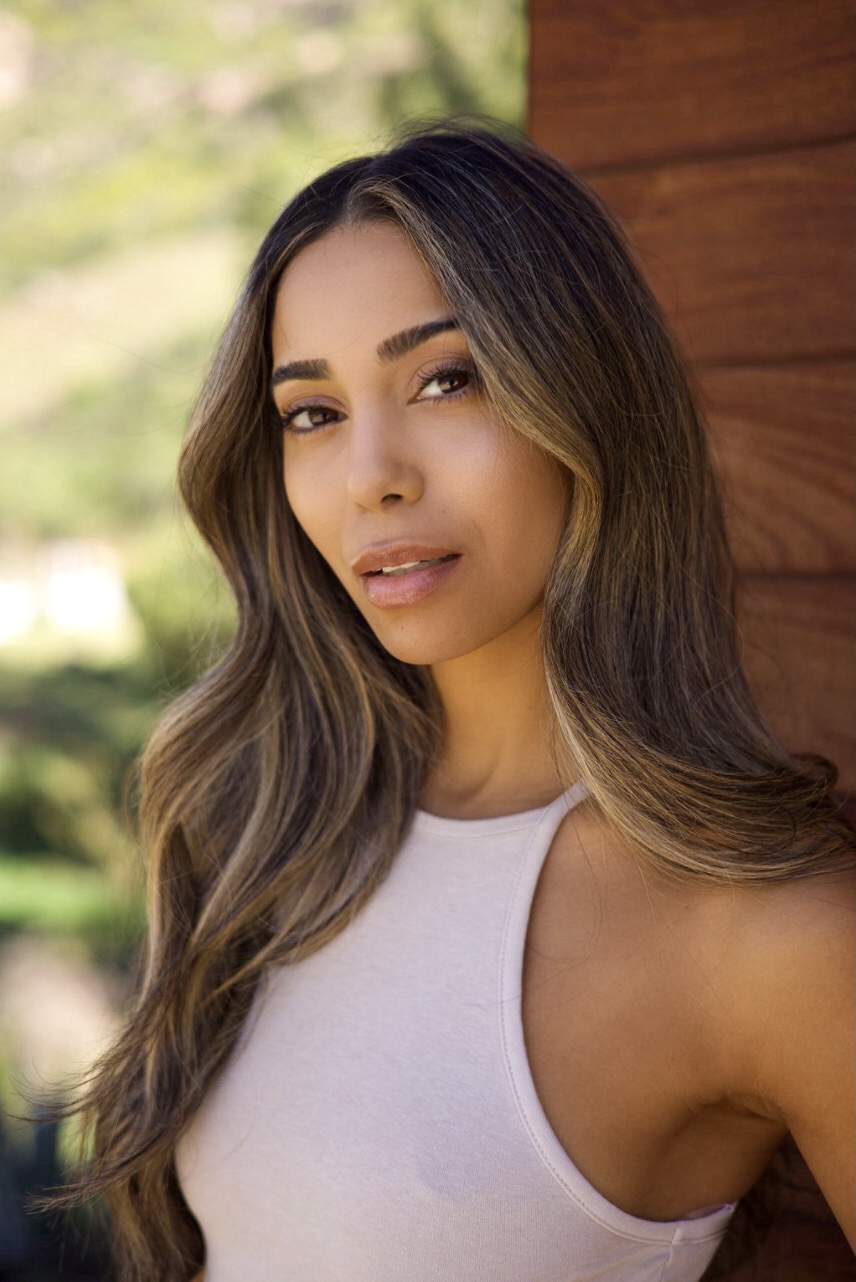 Brittany McGowan
Brittany McGowan is a model, actress, and filmmaker living in Los Angeles. Brittany has had the opportunity to appear in multiple national campaigns from many notable brands such as Target and Coca-Cola. While pursuing her dream of modeling Brittany began competing in pageantry. She was crowned Miss Nevada USA 2015, and placed 3rd runner-up at the annual Miss USA Pageant! You can also currently catch Brittany every Wednesday night as one of the briefcase models on CNBC's hit television show, "Deal or No Deal," hosted and executive produced by Howie Mandel!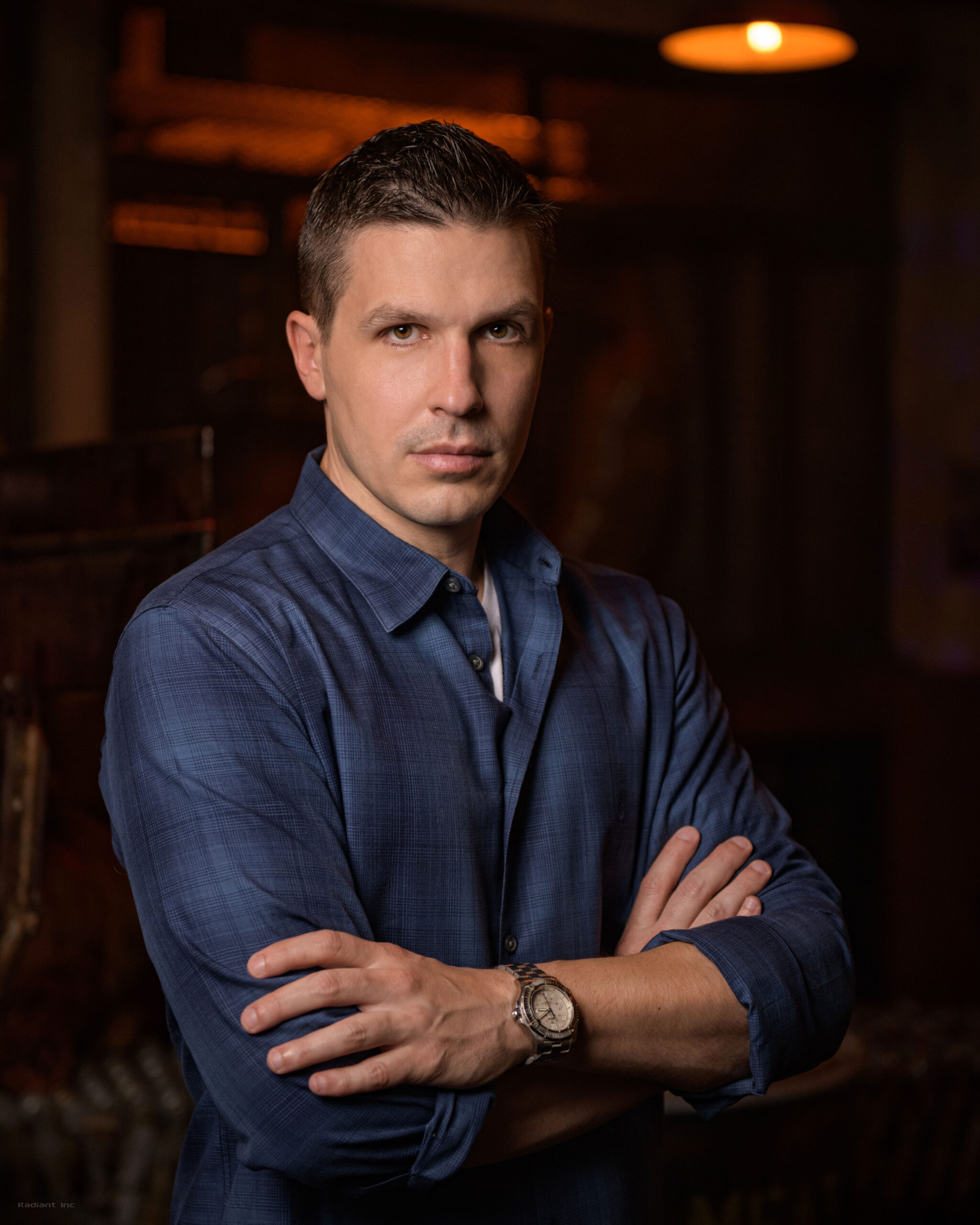 Jason Eagan
Jason Egan has excelled over the years by making the impossible achievable for events, venues, businesses, entertainers, and more  As one of the leading creators of interactive haunted attractions, immersive escape experiences, and live events in the world, Egan is responsible for millions of scares throughout his horror career. Partnerships for his events have garnered him close ties with industry giants including Lions gate, Twisted Pictures, Compass Films, Fortress Features, Warner Bros, and more. The Official SAW Escape in Las Vegas is one of the world's largest and most immersive escape experiences, ranking #1 escape room in the nation by USA Today. His latest adventure Escape IT features two immersive escape adventures based on the Chapter 1 and Chapter 2 films,  with more than 20 Interactive Rooms, State-Of-The-Art Special FX, Animatronics, and Live Actors. Chapter 1 is now open, with Chapter 2 opening in the Summer of 2023.