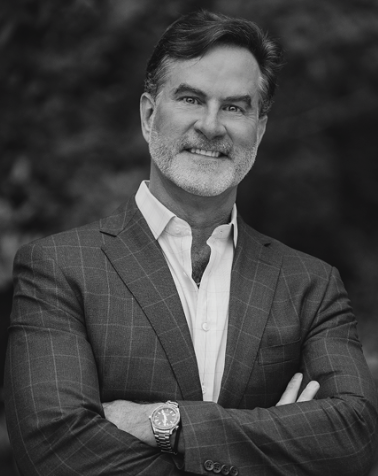 Bill Alverson
Bill Alverson is an attorney from Andalusia, AL. Bill gained notoriety when he was featured as the best pageant coach by the NY Times in 2014. After the article, he was featured in the TLC's "Coach Charming." The Netflix show inspired by him, Insatiable, is currently airing. Bill has coached winners and finalists in Miss USA and Miss Universe and other organizations. He is a graduate of Auburn University and the University of Alabama School of Law. He is married to Doug. Bill has three children and two grandchildren.Development Corp.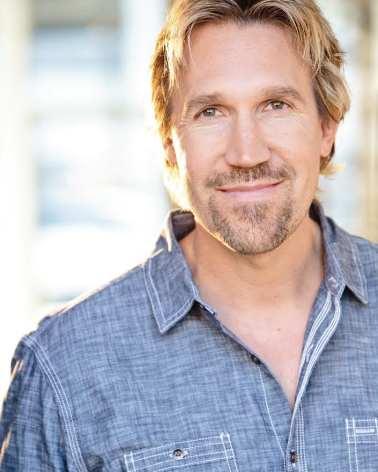 David A.R. White
David A.R. White is a storyteller by nature. He tells many stories through his acting, producing and filmmaking.  David has been building his career in the film industry for more than 25 years. As a founding partner of Pure Flix in 2005 and with many credits to his name, David's career hit new heights in 2014 with the release of the Pure Flix film God's Not Dead, which he also starred.  It became one of the TOP 10 most successful films of all time, based on its ROI, making his studio, Pure Flix, the most successful Faith and Family production and distribution company in the industry.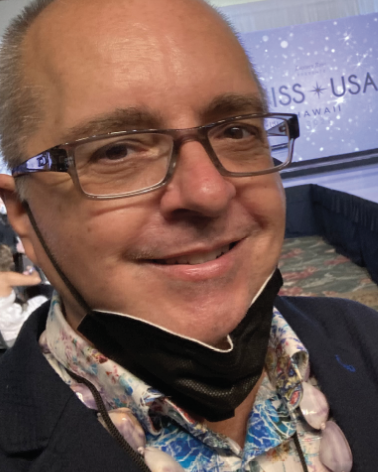 john charles watson
John Charles Watson has been a member of the Miss Hawaii USA and Miss Hawaii Teen USA committee for nearly 20 years in various capacities. He also collects vintage Hawaiian vinyl records and operates three online radio stations playing music from his collection.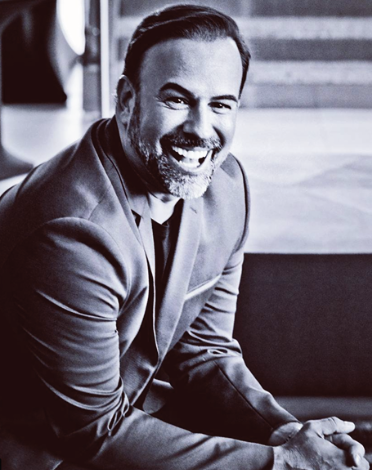 Thom Brodeur
Thom Brodeur is an American businessman, philanthropist, fashion and beauty media personality and producer. He is the founder of Brodeur Beauty and is the creator of the ultimate style guide for pageant queens, models, and red-carpet beauties – The Brodeur Beauty Bible™. Brodeur owns and produces the renowned La Reina Belleza Universo / Queen Beauty Universe international pageant for models founded in Spain in 2011; has been recognized by Art & Beauty Magazine as one of the "Most Interesting People in Pageantry", and has been featured in Pageantry Magazine, Pageantry Now, VIP Pageantry, Pageant Live and Supermodels Unlimited for his coaching and production contributions to the industry spanning nearly 30 years across every major pageant system globally. Thom lives in Eastern Washington with his partner Sean, two amazing sons, a horse named Amatista and four rambunctious, vertically challenged dogs.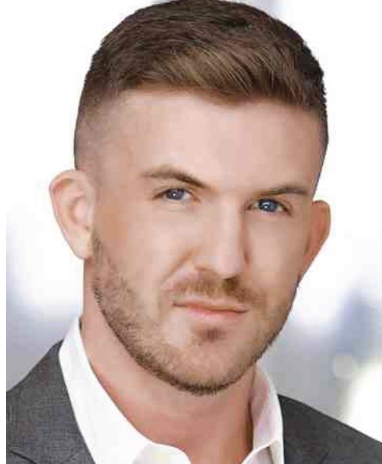 Daniel Victor King
Daniel King has a BFA in acting from the University of Louisville where he studied with The Actors Theatre. He later spent two summers with Shakespeare & Co. in the Berkshire's and then moved to Los Angeles. In LA Daniel was a commercial actor and standup comic. He has performed in every major comedy club in LA. He has extensive acting training from The Groundlings, Upright Citizen Brigade and even was on an episode of Last Comic Standing. Aside from acting and comedy he has always loved pageants. He has coached more than a few contestants to the top five of Miss Texas USA, Miss California USA, Miss New Mexico USA, and the coveted Miss Nevada USA. Daniel is currently a consultant and Life Coach for a Fortune 50 company. He recently moved to a horse ranch in Washington where he and his husband Tim care for over 50 animals.