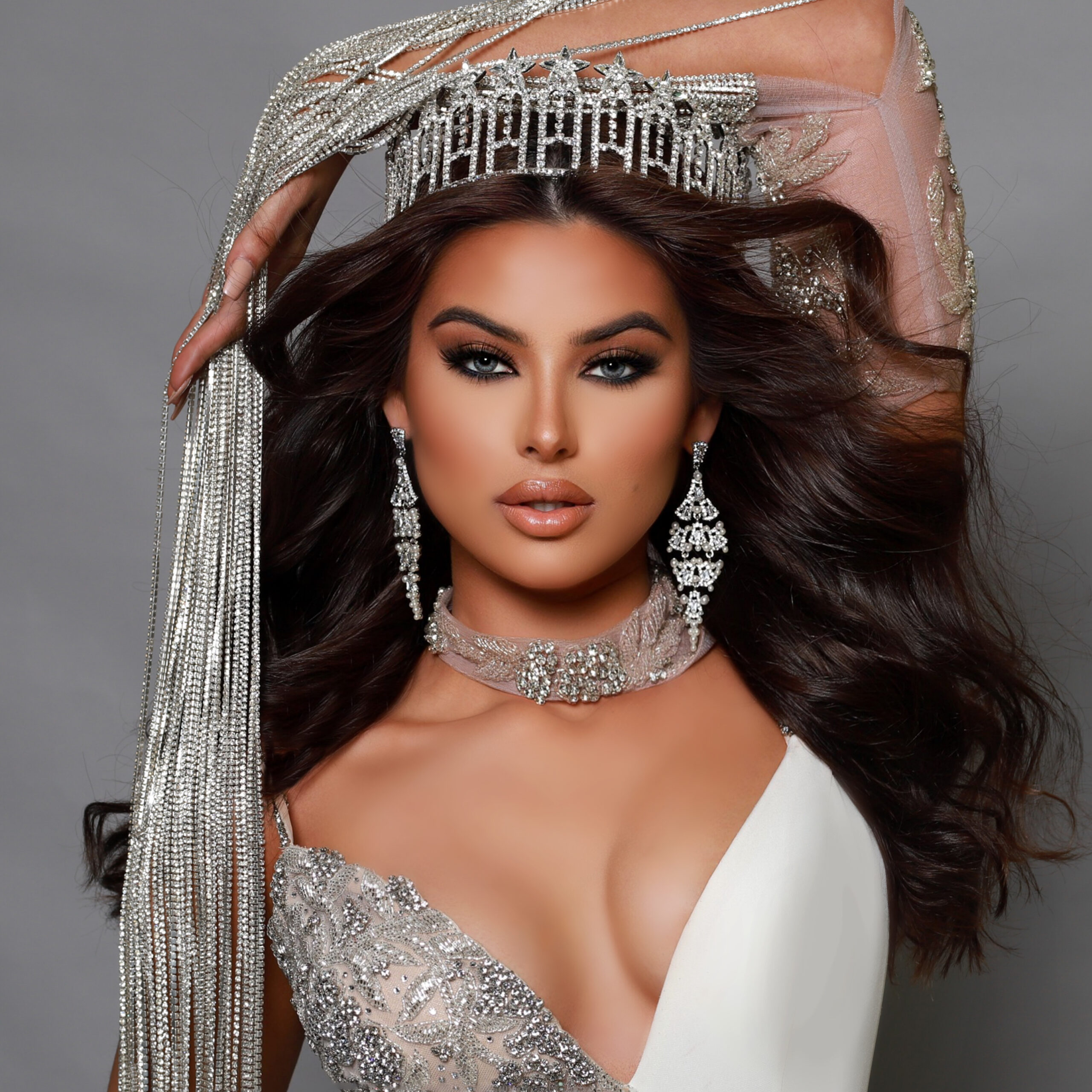 Miss Nevada USA 2022
SUMMER KEFFELER
---
Summer Keffeler was born and raised in Seattle Washington and moved to fabulous Las Vegas at the age of 19! Her love of entertainment came at a young age when she began her passion for competitive dance and cheer winning numerous competitions for over 9 years. Loving an active lifestyle Summer is a former wake surfer and kickboxer. Most importantly are her scholastic ambitions. Summer was part of the Honor Roll and graduated with her Associates from Cascade College at 18 despite a diagnosed learning disorder even receiving the silver presidential award for community service. Her greatest accolade and personal goal is to continue to raise awareness to improve the detection, diagnosis and treatment of juvenile Nuero divergency she utilizes the book she wrote and published called "My Name Is Summer", growing up Summer was severely bullied because of her learning disorder which took a huge toll on her self esteem, she considered herself one of the lucky ones from early detection unlike her mother and sister who were not diagnosed until later in life. She hopes by raising this awareness we can get to the root of the issue so it does not go untreated and it does not metastasized into depression and anxiety an further mental health complications.
In the next 5 years, her goal is to obtain her pilot's license and break the barriers by becoming one of the 6% of commercial pilots that are female.
Her love of flying has also fueled her love of travel! Having the chance to explore Europe and even live a completely immersive experience in China where she was able to live like a local which ignited not only her passion for travel but finding the beauty in the world's diversity. Summer has also had an extensive career as a model working in editorial and catalog work as well as being chosen as the Jovani IT Girl ambassador. When Summer isn't making appearances as the Miss Nevada USA 2022 and throwing out the first pitch for the Aviators you can find her in the skies working on her degree in aviation!